I am Adewale "Wally" Haroun, student of the Art institute of Washington and aspiring 3D character/creature artist.
Friday, July 22, 2011
I did this for a monthly 3d modelling contest in June, which I surprisingly won. The theme was "treasure".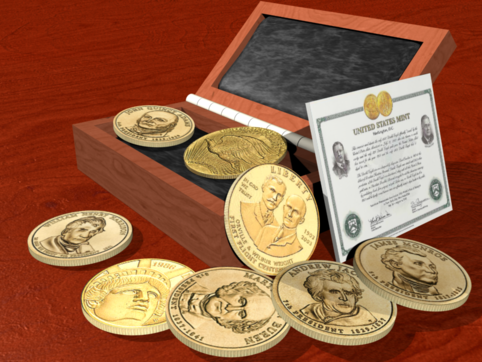 My all time favorite auto manufacturer, Mercedes. I fell in love with this car the first time I saw it, I just HAD to model it.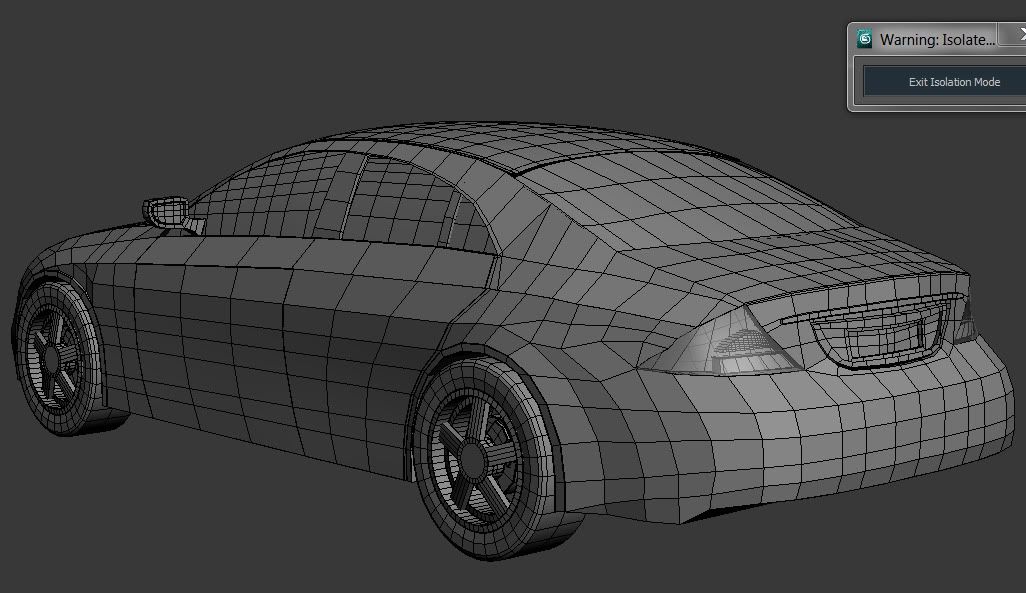 FINAL RENDERS COMING SOON